Career
Join Modeverket's network
We understand how important your career is, and we always do our best to help you find the job that best suits you.
By registering and including your CV in Modeverket's network, you are providing our recruiters with the best opportunity to match your profile with our partners' needs. We can then contact you with job opportunities we think you might be interested in. You can also choose to receive job ads for opportunities matching your criteria sent directly to you by e-mail.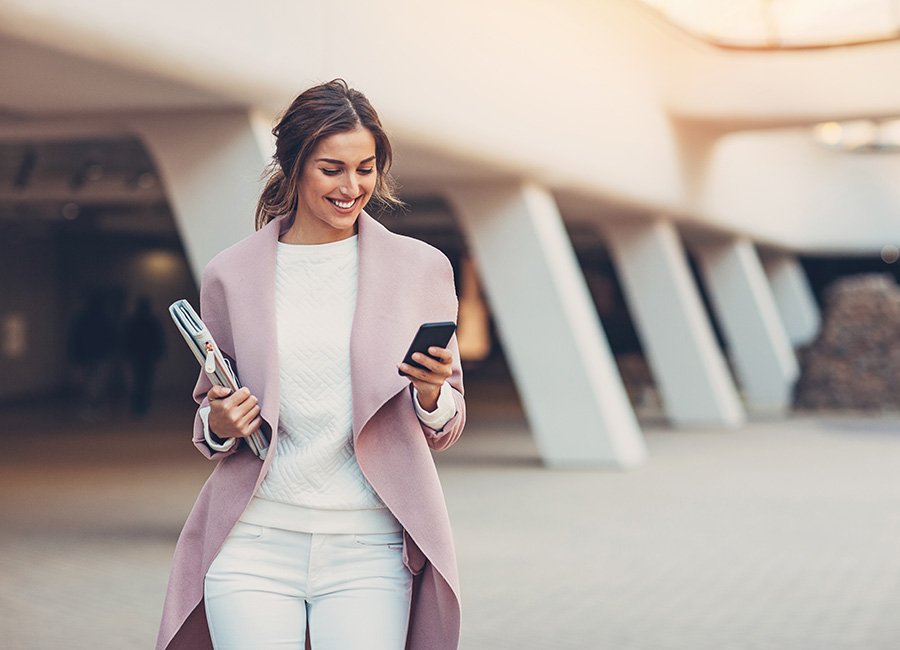 Work in fashion, sports and lifestyle
Register to become part of our network
Modeverket has a unique network for people seeking work in the fashion, sports and lifestyle sectors in Scandinavia. Our network is growing every day and currently includes over 26,000 qualified candidates who we match daily with our partners' current vacancies, in order to provide the best possible service for both you as a candidate as well as for our partners.
To ensure that our recruiters, and yourself, have the best chances of finding the right job for you, it is important that your profile contains up-to-date information with a correct CV and your most recent positions of employment.
We take your personal privacy seriously and treat all applications confidentially. All information is stored on our servers and is only accessible to Modeverket's staff.
Keep in mind that not all vacant positions are advertised. So, sign up today to ensure you do not miss the opportunity to find your next job!
Use our registration form if you are able to understand Swedish, if not e-mail us at info@modeverket.se with your basic contact information and a current CV.