SCANDINAVIA'S LEADING RECRUITMENT AGENCY WITHIN FASHION, SPORTS AND LIFESTYLE
We at Modeverket are specialists who, through experience, our understanding of the industry and our unique network, have helped clients find the right candidates in the Scandinavian market for almost 20 years.
LET US HELP YOU NOW!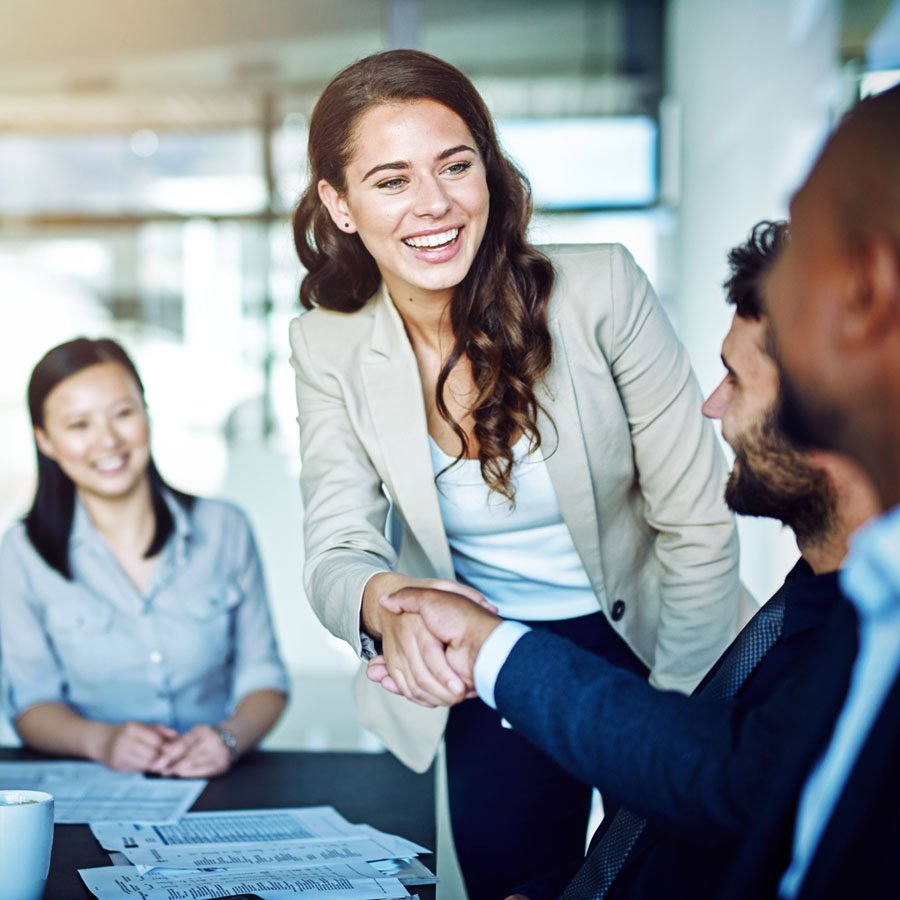 Client
Recruitment experts in fashion, sports and lifestyle in Scandinavia
Our business concept is to be a niche recruitment agency – a team of specialists who genuinely understand our client's needs and their markets. Therefore, in addition to recruiting experience, our employees have work experience and skills from the markets for which we recruit.
Our ambition is to always develop long-term client relationships. We view those relationships as partnerships through which we help our partners continually reach new goals. This has led to our extensive experience working with partners with various profiles, ranging from major international corporations to smaller local businesses. Regardless of the size of your company, our goal is to always offer the recruitment solution that best suits your business needs, whether it is for a new CEO, specialists or shop staff.
With us as a partner, you will have access to a unique network of qualified candidates for the Scandinavian market – and we will help you find candidates with the right talent, skills and experience.
At Modeverket, we know the market and its active players better than our competitors. And we know where to find the right candidate for your business. Those people who can truly make a difference in your organization.
We are represented in Stockholm, Gothenburg, Oslo and Copenhagen.
Candidate
Are you ready for a new stage in your career?
Modeverket has many years of experience in helping people reach the next stage in their career. We are always looking for qualified people who can become part of our network. If you currently work in fashion, sports or lifestyle, or are interested in doing so, join our network and allow our recruiters to find your next job for you.
Join Modeverket's network, where you can choose to receive offers for matching jobs or view currently available positions that might suit your interest.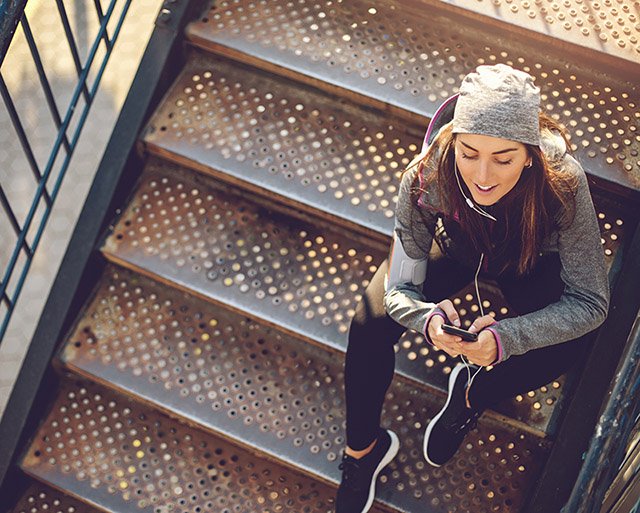 References
How do I know that Modeverket is the right partner?
We know that you want to feel confident in your choice of recruitment partner. For us at Modeverket, perhaps the best indicator of our success as recruiters is that our clients return year after year. After nearly 20 years as a niche recruitment agency, over 85 percent of our assignments come from recurring clients or new clients referred to us by an existing client.
To hear what some of our partners have to say and see a selection of completed assignments, have a look at our references.