References
During our nearly 20 years as a recruitment partner, we have helped hundreds of clients of various kinds, from smaller companies to major international corporations. Here is a selection of recently completed assignments and some of the references our clients have given us.
A selection of our completed assignments
Sales Manager
Trade Activation Manager

Sourcing Manager
Sales
Design Director
General Manager
Key Account Manager

Purchasing

Pattern/Production Coordinator

Sales
International Sales Manager
Product Range Manager

Country Manager Norge
Sales – Norway

Product Assistant
Sales

Product Manager
CEO
Product Developer
Merchandise Planner Manager

Sales
Retail Sales Manager
Sales and Customer Support

Store Manager
"The collaboration with Modeverket has been very professional from beginning to end. The process began with an in-person meeting and thorough questions to truly determine our needs – so that in addition to meeting our job specification requirements, we could find candidates suited to our corporate culture. Through in-depth pre-interviews, we were continuously presented with interesting candidates, and follow-up via e-mail and phone contact was done immediately. After a successful recruitment process, we were able to hire a high-performing employee, and Modeverket also followed up after a couple of months to ensure we were satisfied. I highly recommend Modeverket and wish you the best of luck!"
Jacob Dahl, Director of Sales – Nordic Region
Eton

"Modeverket has assisted us in finding resources for our design and development teams. We've found that Modeverket carried out these processes in an organized, efficient and professional way to meet our demands on time requirements, competence requirements and candidate profiles.
Our cooperation with Modeverket is very positive for us, and we have greatly benefited from their assistance in finding great new coworkers."
Kathrine Hellen Håland, HR Manager
Active Brands AS
"We usually choose Modeverket for important recruitments to R. Franchetti AB. We have done this with success over the years, most recently for a key position within our company, as Product Manager. We have always been very pleased with the collaboration in general, the selection of candidates, the timeliness and the service we receive. Modeverket has been exceptional at getting to know us as a company, our culture and organization, and is very effective in finding candidates that we know can contribute as well as fit in. We have the utmost confidence in them and look forward to continued recruitment when the need arises."
Andreas Franchetti, CEO
Franchetti AB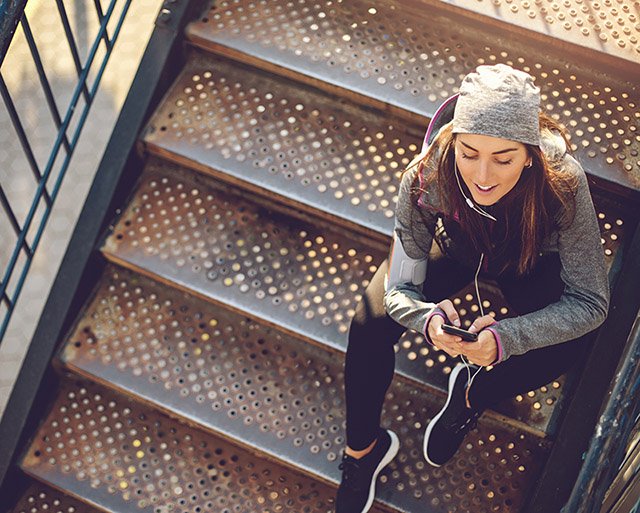 "We are delighted with our collaboration with Modeverket. They have adapted to our needs with great success, thereby ensuring a selection of candidates who match our needs both in terms of skills and the right personality. In addition, they are easy to work with, efficient, effective and accurate."
Lena Nordin, HR Director
Björn Borg
"In connection with the recruitment of 2 Sales Reps for Sloggi in Norway, we initiated a collaboration with Modeverket. Throughout the recruitment process, I experienced a good and comprehensive analysis of our needs and expectations in relation to the desired candidate profiles. There was always a close dialogue with Modeverket and I felt very well informed about the process as well as the background of the candidates. Also in the course of the final selection and in the phase after the contract was signed I received good feedback and had rewarding discussions with Modeverket."
Henrik Vasegaard, Nordic Sales Manager
Sloggi.
"We are very pleased with our collaboration with Modeverket. They are quick to embrace our needs, to select the right candidate and ensure a good delivery from start to finish. We would gladly choose Modeverket again – both now and in the future."
Anna-Carin Stackelberg, CEO
Pearls for Girls/PFG of Sweden AB
"We use Modeverket because their recruitment process suits our company very well. They have helped us with recruitment for several different areas of expertise, such as designer and seller, which is a testament to the extent of Modeverket's expertise. The Modeverket staff are competent, professional and very pleasant to work with."
Tomas Robling
AB GW Greiff & Co